It' already more than 1 day passed since I emailed the below to the responsible personnel of Miguel P. Ereñeta Sabrosa Foods, Inc, a Cowhead Milk distributer in the Philippines, and also the general manager of Ben Foods (S) Pte Ltd in Singapore (http://www.benfoods.com/). It's Monday today (23rd Feb, 2015) and even when it turned to the afternoon, I never got any responses from them. Thus, I decided to open this "affair" to the public. What I reported them as below is the obvious truth (I made the name of the recipient anonymity). Be cautious and good luck for your Cowhead Milk!
--
Hi, XXXX,
We bought three Cowhead Milks at Robinsons Calapan on 20th Feb, 2015,
and opened one of them this morning (22nd Feb, 2015) . Amased! There were two tiny
insects under the cap!!!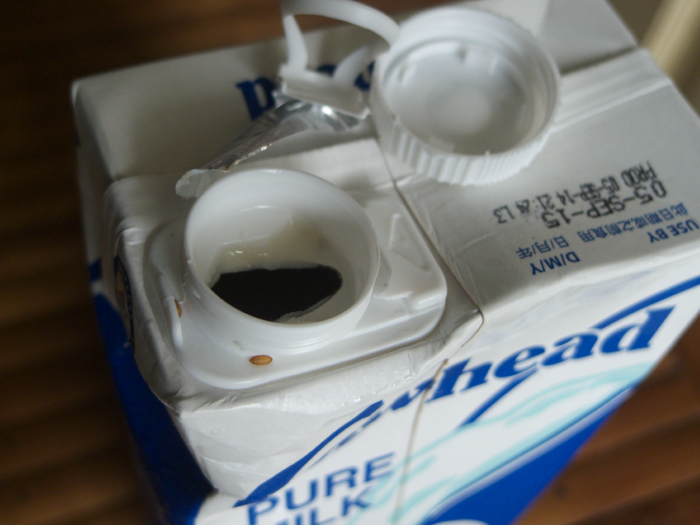 See the attached photos that I took. They were still alive but
instantly disposed after my taking pictures. We kept them in a fridge
and the one I opened was in the upper tray than the one in which the
rest two were kept.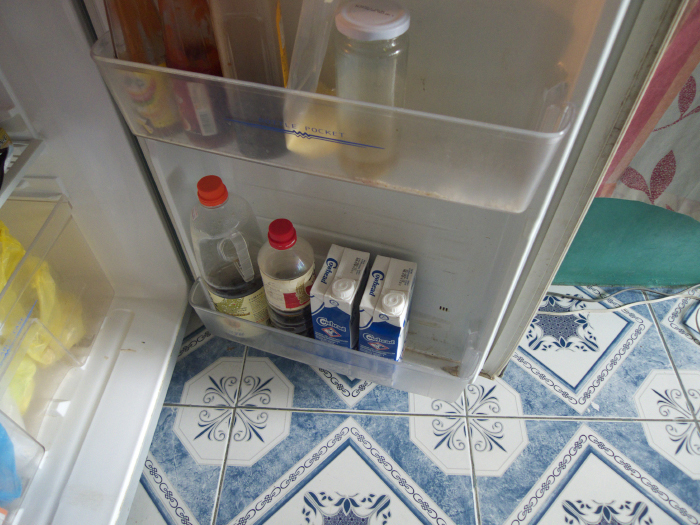 I have never experienced such a thing even in the Philippines. If the
insects entered under the cap of the milk, only possibility would be
from vegetables kept in the fridge. However, they were in the lower
tray (the lefthand side in the picture) and I don't think they climbed
up to the upper tray to reach the cap.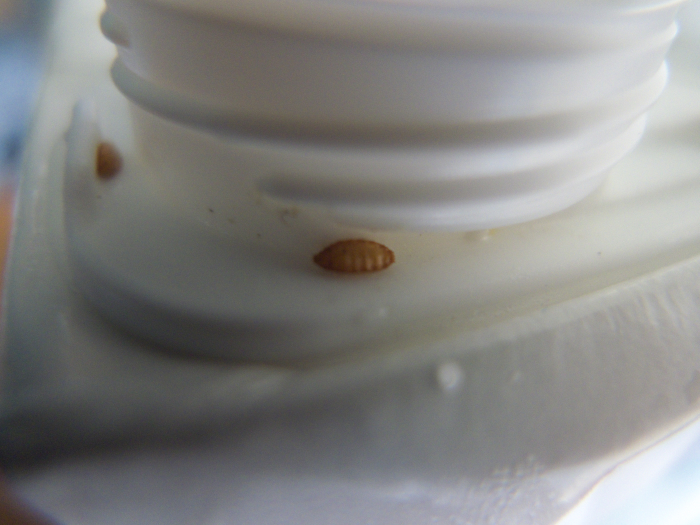 I examined the rest two milks and they didn't have such a insect under
the caps. They look like worms and I remember experiments of a science
class when I was in a middle high school in Japan; they should be
larvae of drosophila.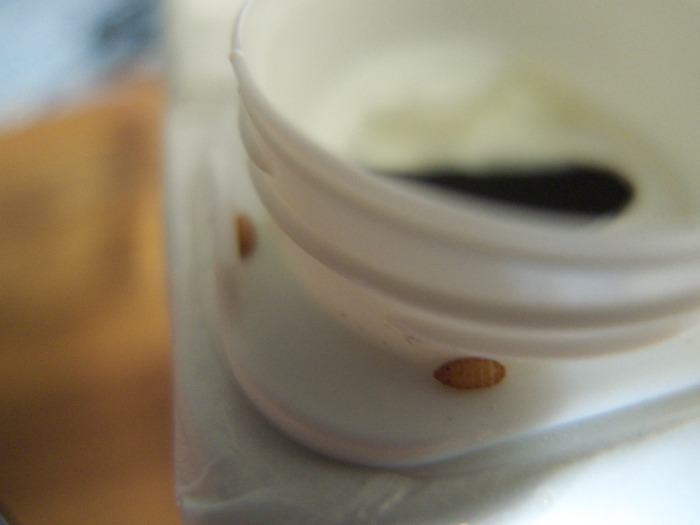 I suppose a drosophila put her eggs under the cap while the milk has
transferred from the factory to Robinsons Calapan. If so, the place
the eggs kept should be awful hygiene condition.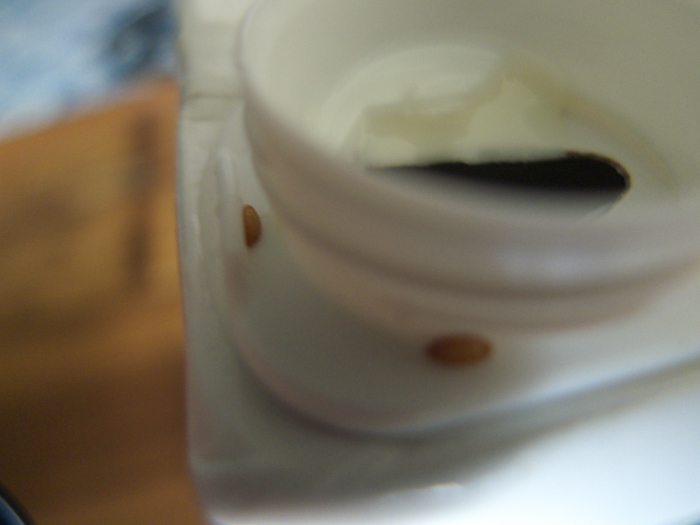 I do not know what the truth is, but at least when pouring the said
milk into cups we have to take care by all means to avoid dropping
milk to the dirty part. I never experienced such a thing even in the
Philippines since I moved to Makati from BC, Canada, in 2005. My
Filipina wife who is becoming 33 years old testified she also never.
PS: one final reminder; I drank the milk to finish today (the day after opened the seal) and it tasted a bit sour unlike the Cowhead's rich taste as usual!!!